Significant Results After First Treatment with Botox*
Procedure Details
If you are looking to take years off of your age in just a few days, Botox can provide a natural appearance while decreasing the visibility of your wrinkles. This beautiful 35 year old woman visited Tori at Elevate Medical Spa in Dallas to receive her first treatment of Botox. Tori treated her with only 8 units in her forehead and 16 units in the glabella. With only a two week difference, the photos below show extraordinary results.
More
35 is the New 25 with Botox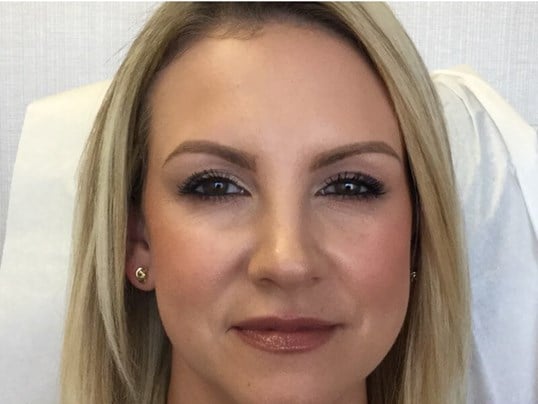 Being 35 doesn't mean you have to look 35 with Botox. This incredible treatment plan can take years off of your appearance within days of your first treatment without leaving you frozen. This Dallas woman came to Elevate Medical Spa for her first treatment of botox. Her before and after photos are one for the books! More
"I was so nervous that it was going to be painful and that my face would look frozen afterwards but Tori was amazing! It wasn't painful at all and it looks so natural! It's like magic! My skin looks so great!"
Location