Welcome To Elevate Medical Spa and Cosmetic Surgery
Achieve your personal best.
Experience the highest standard of aesthetic renewal with a complete menu of cosmetic procedures and treatment regimens tailored to meet your unique needs. Elevate's medical professionals provide comprehensive services, including injectables, laser treatments, CoolSculpting procedures, and cosmetic and reconstructive surgeries. Founded by Dr. Thornwell Parker, Elevate Medical Spa and Cosmetic Surgery is devoted to empowering patients to lead a restorative and preventive lifestyle.
About Us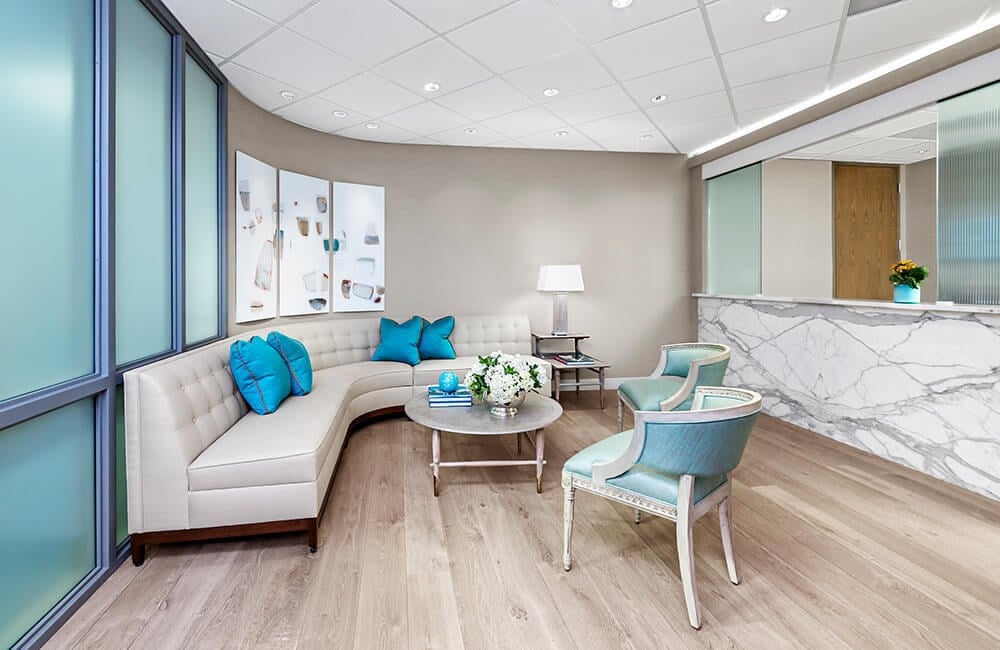 Medical Spa Services
Whether you want to restore skin health, make a statement, or turn back time, Elevate aims to deliver a truly uplifting experience. Our expert team of physician assistants, nurse practitioners, registered nurses, and medical aestheticians perform all procedures under the guidance of Dr. Parker to help you see your best results.
Cosmetic Surgery
As one of seven doctors in the world dual trained as a board-certified plastic surgeon and procedural dermatologist/Mohs surgeon, Dr. Parker bridges the gap between body contouring and skin care. He founded Elevate, adjacent to his accredited ambulatory surgery center with the mission of providing the highest quality of care, patient comfort, and best value.
Elevate Philosophy
Elevate promises a truly uplifting medical spa experience. Since we offer just about every skin care treatment, from facials to fillers to facelifts, we customize the best treatment for your unique skin type and desired look. Our proven aging intervention is a breath of fresh air — refreshing not only your skin and body but also your state of mind. With a board-certified plastic surgeon and procedural dermatologist on-site at all times, you can indulge in our luxury treatments in a safe, supportive, and professional environment.
Learn More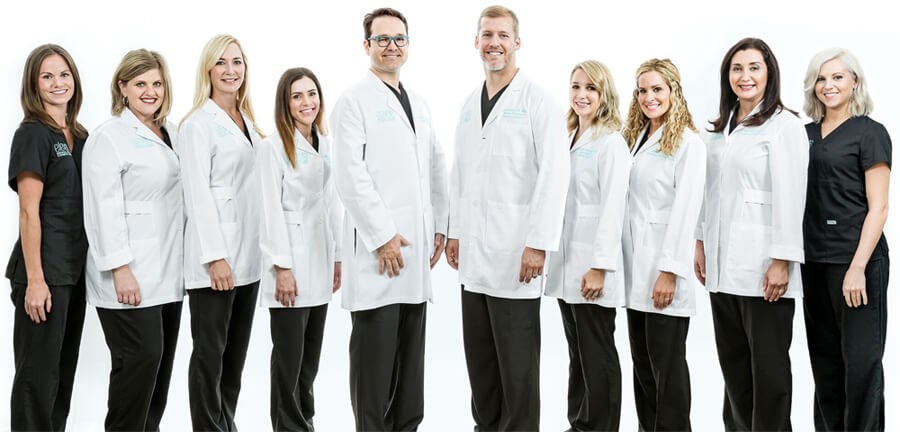 See what our patients have to say about their Elevate experience.
All the staff was very professional.
Normally I would be afraid to utilize a service like this as a man, but in this instance my experience was nothing but the best. I didn't feel like I was a person going through a factory to get basic services but rather someone but the nurse practitioner took time and gave great suggestions of short, mood, and long-term improvements I could go to my health. Tori did a great job and I highly recommend this experience.
My skin has never looked so amazing! I recommend going to see Tori for BBL and peel! Tori gets amazing results and is wonderful! The staff is incredible, warm and friendly! Go see them ASAP!
Tori is the best! Love her!
I got my first hydrofacial. Amazing!!!!! Life is too short to not be good to myself so I intend on making this a regular occurrence!My friend got one too and holy moly, the before and after pictures speak for themselves. Skin care to this degree was new for him but Felicia took her time to make sure he was comfortable throughout the entire process. Already looking forward to my April hydrofacial!
All Reviews