Welcome To Elevate Medical Spa and Cosmetic Surgery
Achieve your personal best.
Experience the highest standard of aesthetic renewal with a complete menu of cosmetic procedures and treatment regimens tailored to meet your unique needs. Elevate's medical professionals provide comprehensive services, including injectables, laser treatments, CoolSculpting procedures, and cosmetic and reconstructive surgeries. Founded by Dr. Thornwell Parker, Elevate Medical Spa and Cosmetic Surgery is devoted to empowering patients to lead a restorative and preventive lifestyle.
About Us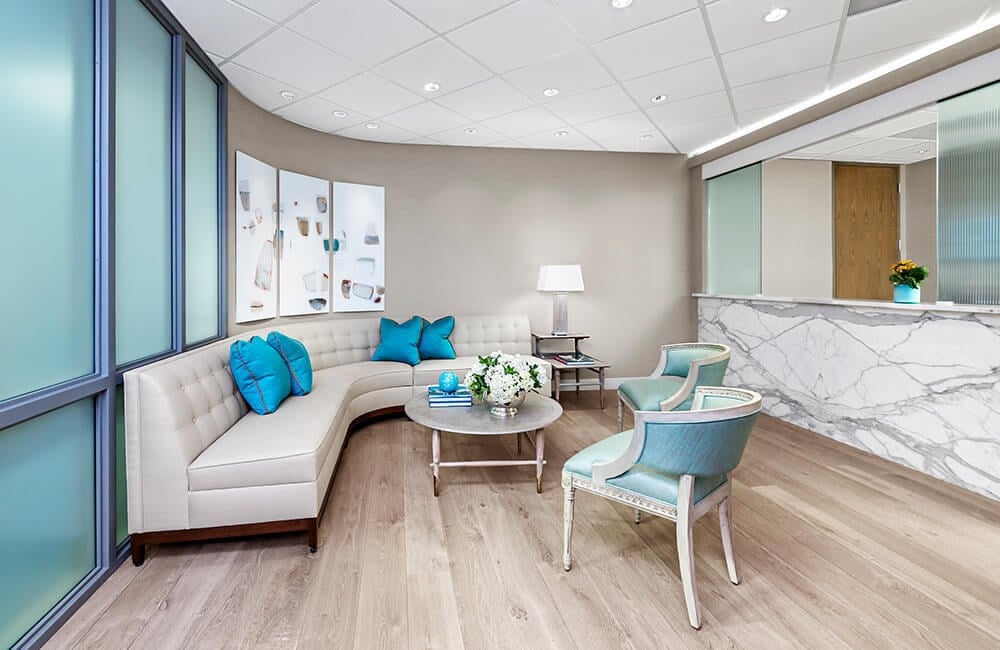 Medical Spa Services
Whether you want to restore skin health, make a statement, or turn back time, Elevate aims to deliver a truly uplifting experience. Our expert team of physician assistants, nurse practitioners, registered nurses, and medical aestheticians perform all procedures under the guidance of Dr. Parker to help you see your best results.
Cosmetic Surgery
As one of seven doctors in the world dual trained as a board-certified plastic surgeon and procedural dermatologist/Mohs surgeon, Dr. Parker bridges the gap between body contouring and skin care. He founded Elevate, adjacent to his accredited ambulatory surgery center with the mission of providing the highest quality of care, patient comfort, and best value.
Elevate Philosophy
Elevate promises a truly uplifting medical spa experience. Since we offer just about every skin care treatment, from facials to fillers to facelifts, we customize the best treatment for your unique skin type and desired look. Our proven aging intervention is a breath of fresh air — refreshing not only your skin and body but also your state of mind. With a board-certified plastic surgeon and procedural dermatologist on-site at all times, you can indulge in our luxury treatments in a safe, supportive, and professional environment.
Learn More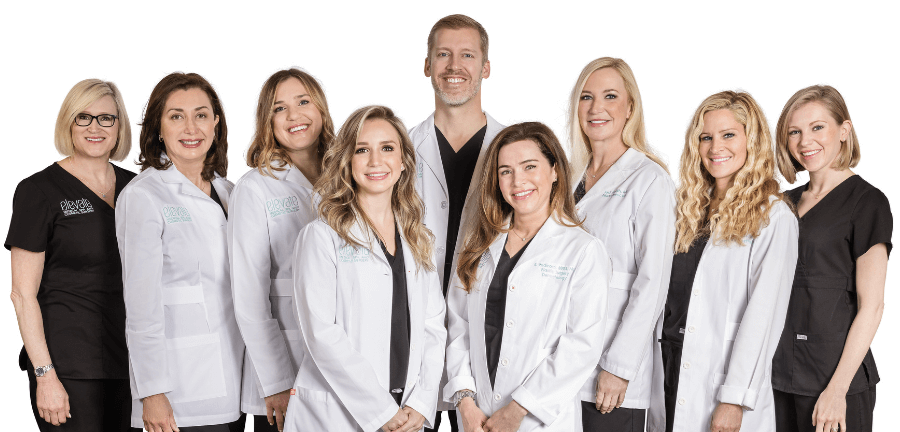 See what our patients have to say about their Elevate experience.
All the staff was very professional.
Dr Parker and his staff are amazing. Not only did he answer every question and concern I had, he listened and is was very down-to-earth. He is also helping me with locations where the cancer removal has disfigured my face. Skin cancer can be a little scary, but Dr Parker makes you feel very supported. The clinic is super clean, the staff is super nice and I would recommend him HIGHLY. A++
Excellent experience! Dr Parker has great bedside manners. He took his time to explain procedure in detail and made sure I understood the process. He answered all questions. His office staff and nurses also all very helpful, friendly and nice.
Tori is always the best! Super friendly and very knowledgeable!!
I love this place! I haven't been here since Covid hit over 13 months ago and they were just as friendly as ever! Tori knows her stuff and I've always trusted their advice and knowledge of procedures.
All Reviews