Never too young for Botox, Results in Dallas, TX***
Procedure Details
This 28 year old female was seeking improvement of early wrinkles primarily around her eyes and inner forehead. The wrinkles were most prominent when she animated and a little less prominent when her face was relaxed. We discussed the different options, particularly using Botox or Dysport to soft these early wrinkles. The decision was made to proceed with conservative doses of Botox: 8 units - forehead 12 units- glabellar She returned for a standard follow-up/touch up in 1 week. She had fantastic result, but 4 additional units were injected into the forehead to achieve an even better result. The patient is extremely happy. She plans to return in approximately 3 months for another touchup!
More
28 yo Botox; Dallas, TX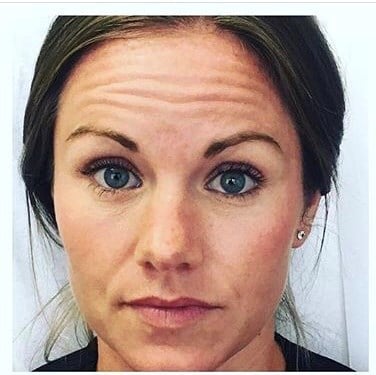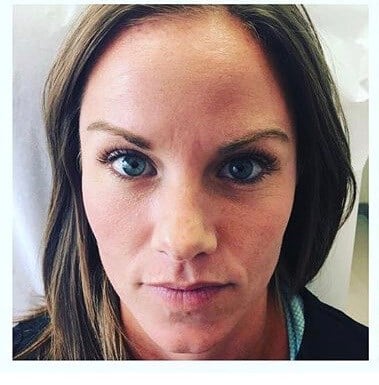 Young patient desiring improvement of early facial wrinkles around her eyes and medial forehead. Conservative smaller dose of Botox (20 units) was utilized to achieve a great result. The patient is very happy with the results! She says her results feel and look very natural and is thankful she doesn't have the frozen look that some people have when they are overdone. More
28 yo Botox; Dallas, TX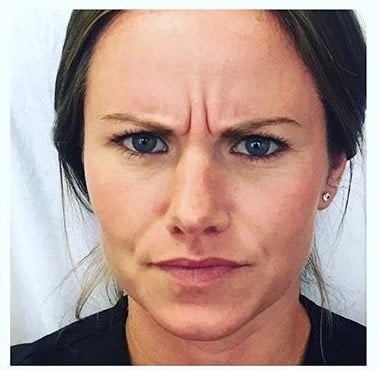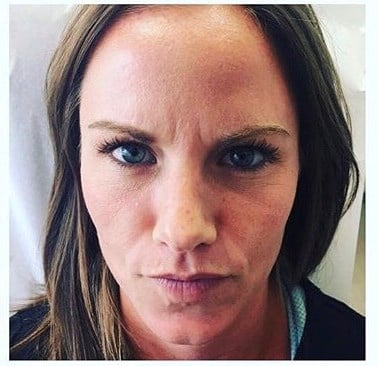 Great results! So excited!!
"I am so happy with the result that Tori provided me. She is amazing, incredibly knowledgeable, and forthright! I was a little scared because I have seen friends go to other medspas and end up a little too frozen! I believe my results are perfectly natural and I love them!!!" - Melanie
Location